PLAN AHEAD. . .
yoga retreat @mar de jade, chacala, mexico
November 25 – december 2, 2023
Nancy Marcy and Shannyn will be returning to the lovely Mar de Jade for the third time as a team. We love it so much here we just keep going back.
Unwind after Thanksgiving with a week of yoga near the ocean.  It's the perfect time to take a long break and prepare for the holidays and end the year. Plus you just might see some jumping whales!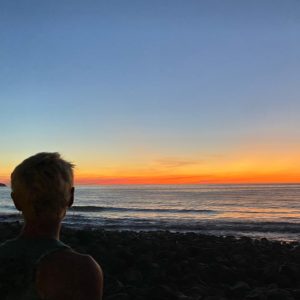 TierrA DE SUENOS and Wellness AND RETREAT Center

Puerto Viejo,
COSTA RICA

February 11 – 18, 2024
Yoga Ecolodge located minutes from the beach. Caribbean style bungalows set into the lush nature scape each with a different theme expressed in the hand carved wood, tile mosaics, painted murals, and artistic details. There is a gorgeous hardwood yoga deck and traditional rancho gathering space. Due to the smaller size, we will be the only retreat during our week stay.
MORE INFO COMING SOON!